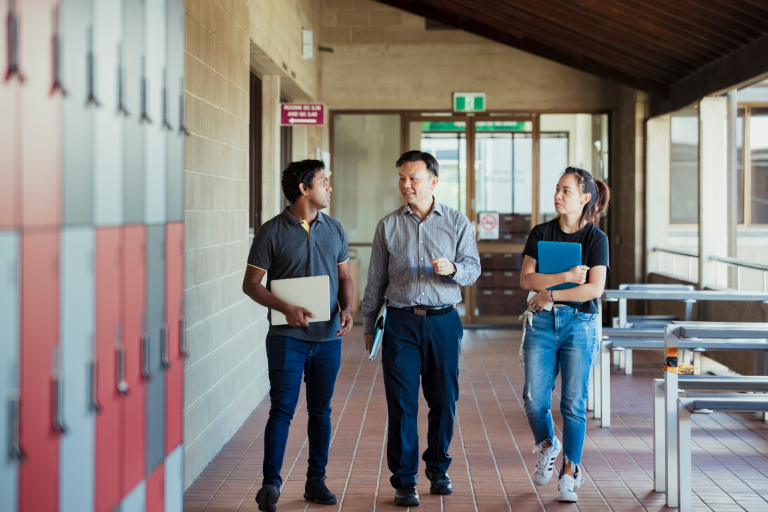 The APS Partner Program is a referral program for American Publishing Services. Its purpose is to help reach more people who are in need of author services to make their work load lighter and ultimately help them achieve success in publishing their research. 
The program imparts incentives to participants who successfully refer RSS to potential clients who wish to outsource their staffing needs.
The APS Partner Program is open for authors who have availed author services by American Publishing Services or authors who published with North American Business Press.  Follow these simple steps to start referring authors to the program.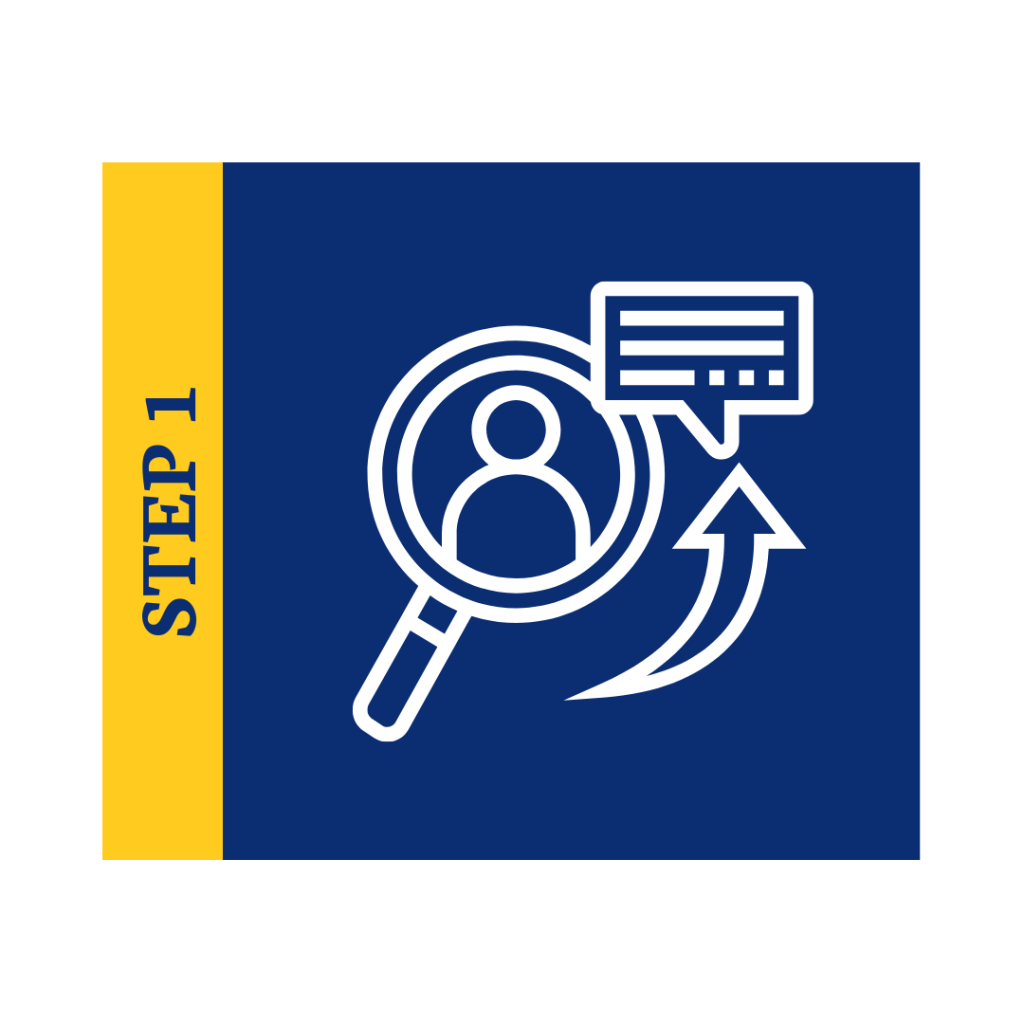 Refer a qualified prospect to APS. A qualified prospect meets the following criteria.
A researcher who has a ready draft or manuscript of their research paper. 

A researcher who has submitted to a journal and would need to edit their paper for resubmission.

A researcher who has written their paper in a foreign language who wish to translate their paper to English.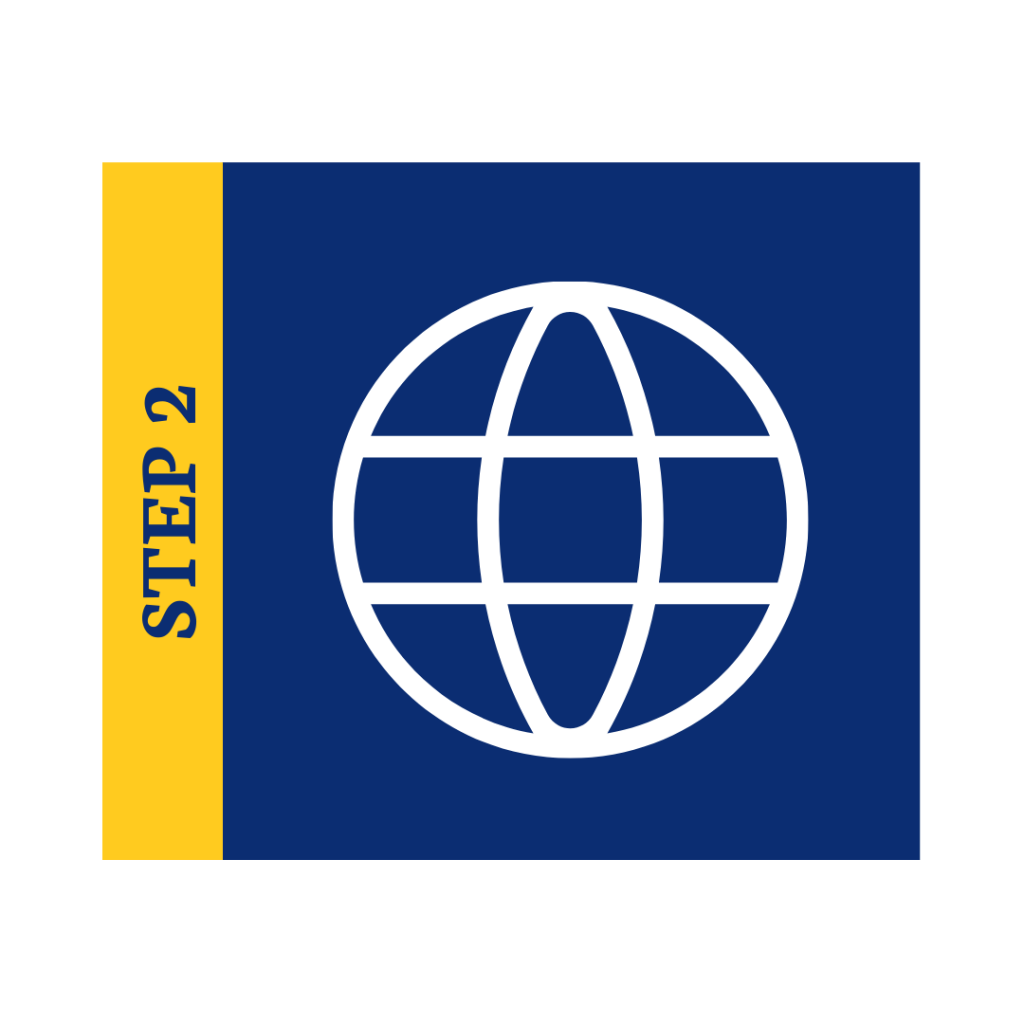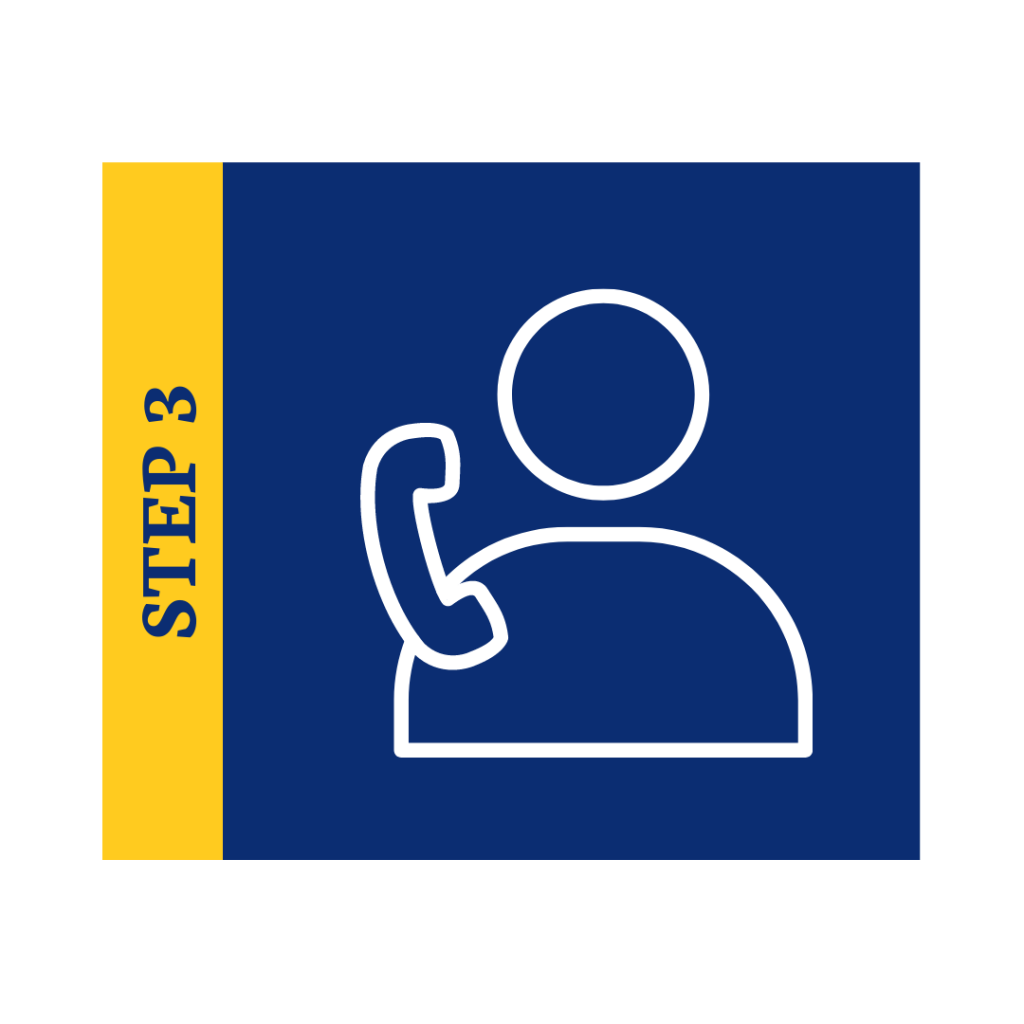 A representative from APS will be in touch with the qualified prospect and will identify the proper service to be provided based on their needs.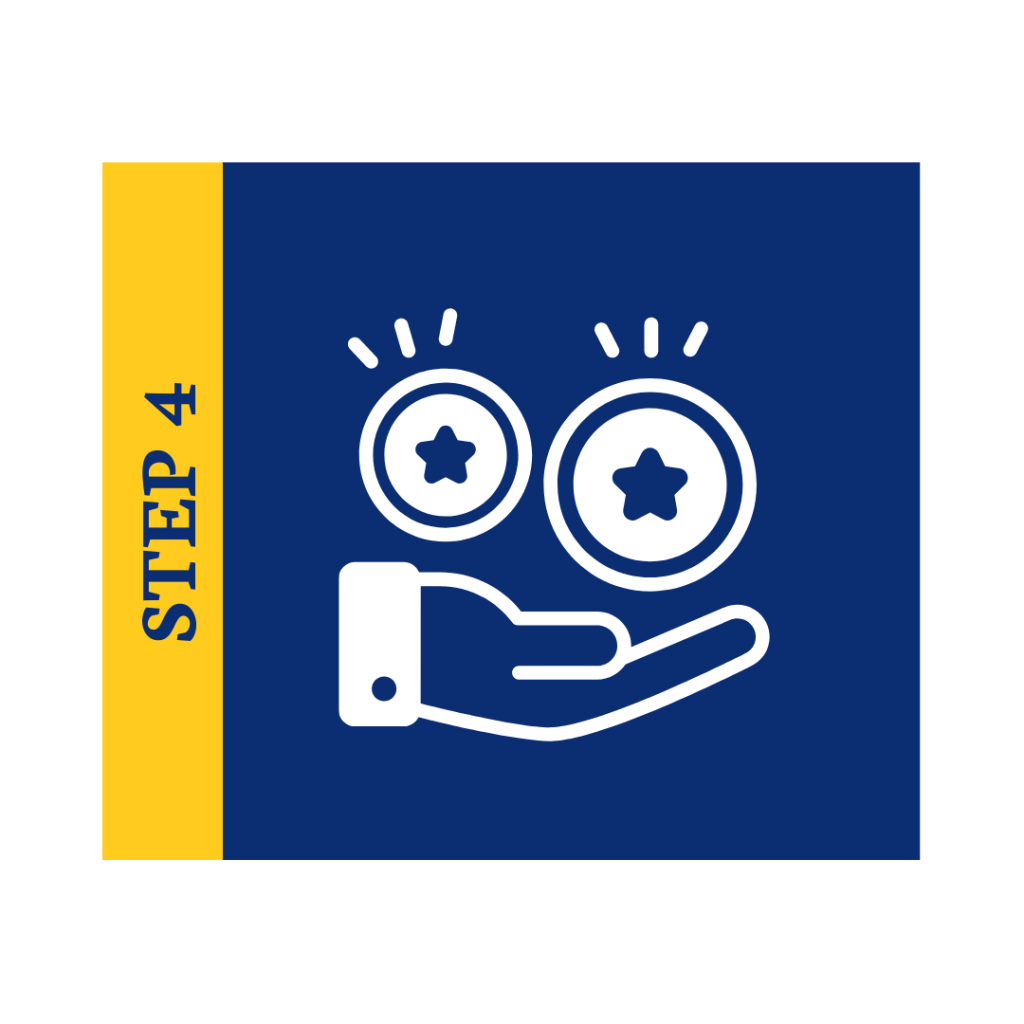 If the prospect avails a service, the Partner who referred the prospect will be notified of the successful referral and will receive a 10% commission for the services availed by the prospect. The commission will be paid via PayPal one week after the fulfillment of the service. 
The APS Partner can also redeem their commissions as vouchers that they can use on author services within a 12 month period.
Start Referring Prospects Today!