Author Services for Chinese Authors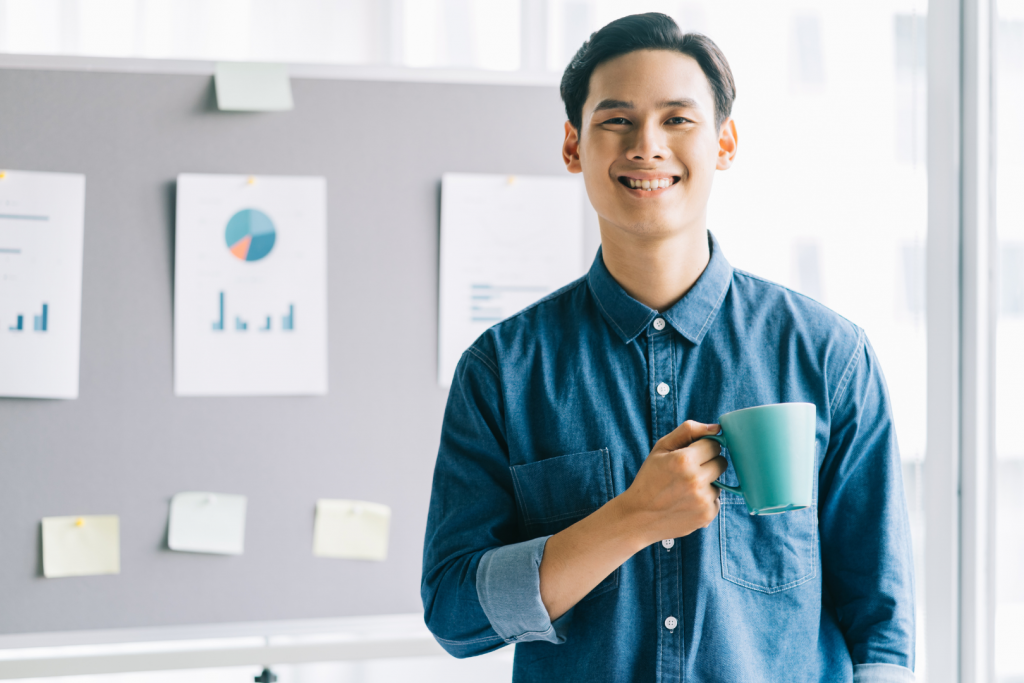 American Publishing Services offers a wide range of services so you can succeed in publishing your work. Submit your paper with confidence to your chosen journal or book publisher. Save time and energy on proofreading and editing so you can focus on writing your content. Succeed in publishing so you can reach more readers.
We have helped hundreds of Chinese authors translate their books and journal articles. 
This initiative is led by Dr. Robert Tian.