Accurate data is the bedrock of good research. A reliable set of data to help academics see trends and decision-makers to make informed decisions.
We will help you with any aspect of data collection, preparation, and statistical analysis including but not limited to:
Factor Analysis and Structural Equation Modeling
Analysis of Variance
Time Series Analysis
Cluster Analysis
Meta Analysis
Data Programming (R, SPSS, SAS, GraphPad, MATLAB, and more)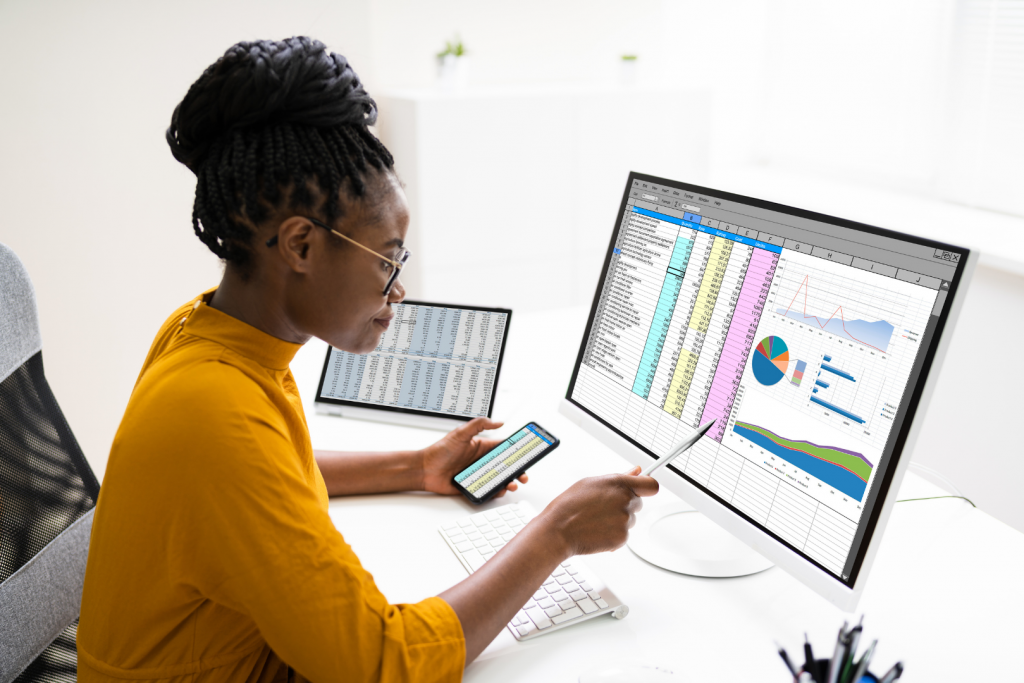 How to Get Started with Data Analytics
Availing of the data analytics service from American Publishing Services is quick and easy. 
Follow these simple steps to get started having your draft reviewed.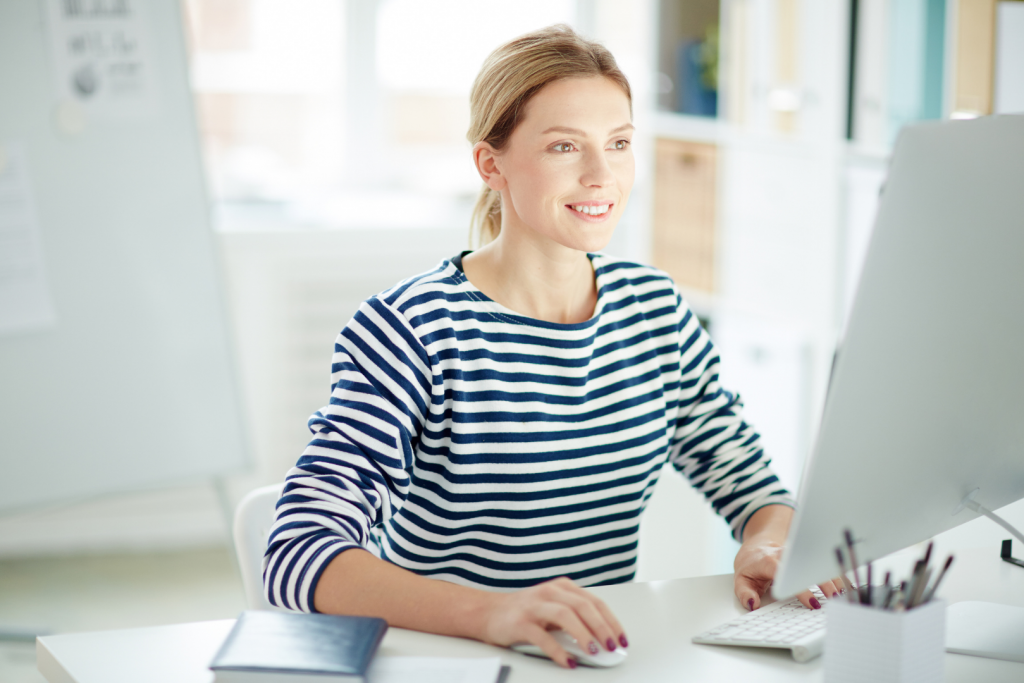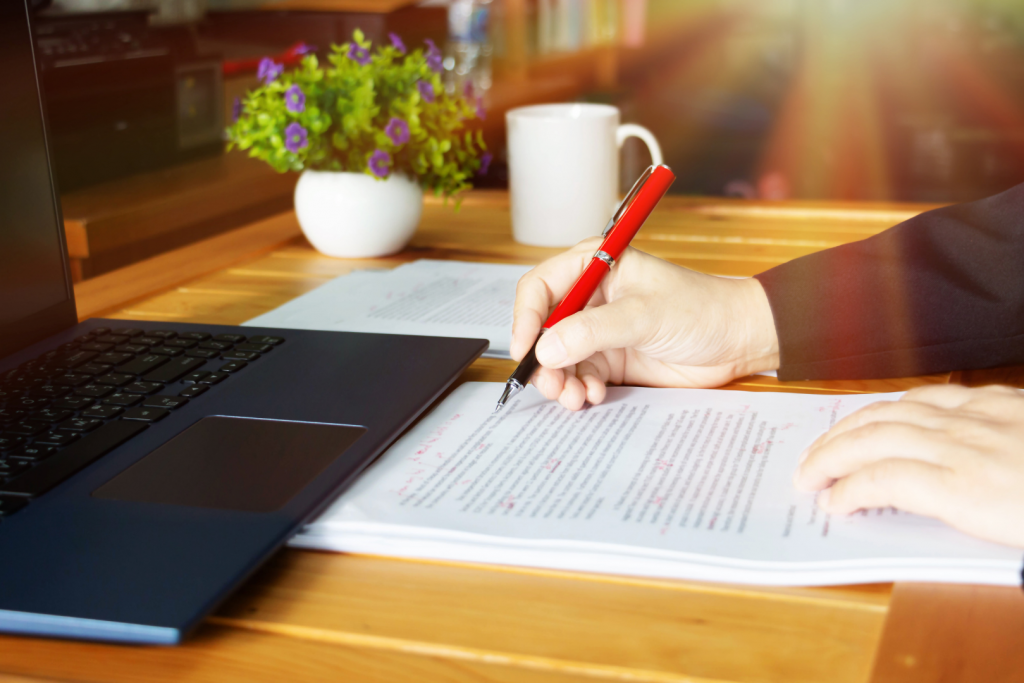 Manuscript and Raw Data is Reviewed and Recommendations are Prepared
Manuscript is assessed by the managing editor and turned over to a data analytics expert in your field of study for processing.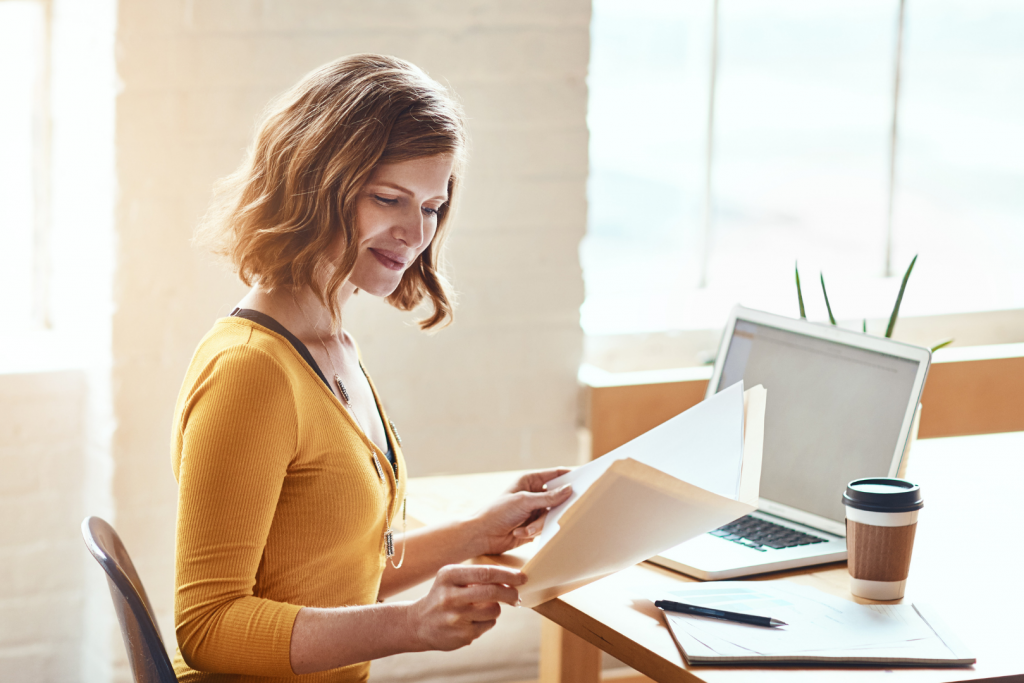 The Processed Data is Returned to the Author.    

Once the service is done, the project will be returned to the author, You will receive this in as fast as 3-5 days.
Getting your data ready shouldn't break the bank. 
Contact us to get a quotation for Data Analytics.
Submit Your Manuscript Today
Submit a manuscript today to get started with the data analytics service.