We believe that every academic researcher deserves a partner who can help bring their research to the forefront of their field. We're not just a team of editors and translators; we're real people who understand the hard work, dedication, and passion that goes into creating something truly meaningful.

Our mission is to support academic authors so that they can focus on what matters most: their research.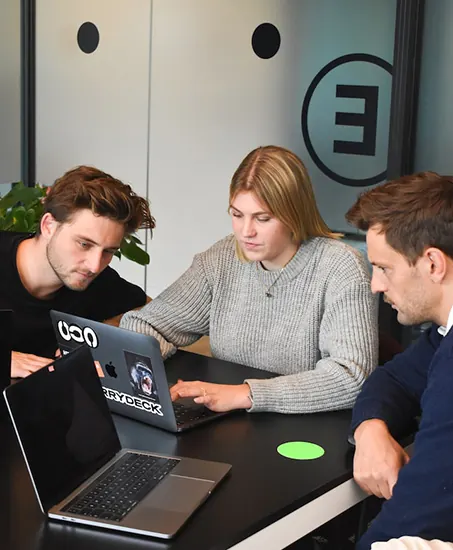 Let's face it: writing a research paper is hard work. And when you're ready to submit it for publication, the last thing you want to worry about is whether it's polished enough to make an impact. That's where we come in. Our team of experts is here to take care of all the little details, so you can have the peace of mind that your manuscript is in good hands. We'll work with you every step of the way to ensure that your paper is error-free and meets the highest standards of academic publishing.
American Publishing Services has the most competitive prices in the industry.
We work fast while ensuring quality
The project is completed in a matter of days while simultaneously ensuring high-standards of quality
Our experienced editors have advanced degrees and worked on various journals like Harvard and Cornell.
What Clients Say About Their APS Experience:
We won't lie: it's always nice to hear positive feedback from our clients. But for us, it's not just about compliments. It's about the relationships we build with the authors we work with.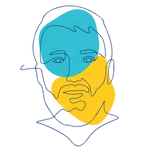 El Colegio de México, A. C.
My experience in the translation and in the publication of my article "Criminal businessmen, commodity frontiers and the Colombian State" was very positive. I always had knowledge and final control of the translation and editing work. The translation process was fast, as was the review and publication, given the slow time these issues usually take. I can advise anyone who is interested in publishing for a wide English-language academic audience to go through this process.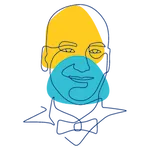 American Publishing Services is focused on communicating the work of academics and researchers in the areas of economic and administrative sciences. In 2019, I had the experience of publishing a research paper in one of their journals. The experience was very pleasant and the service provided by the journal's editorial board was excellent. A personalized, accurate and effective service, which is appreciated and recognized. My team and my university are very satisfied with the attention we received from APS.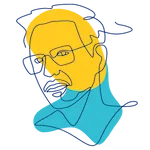 Universidad Nacional del Sur

I have only positive words from the first contact we had. To highlight the personal relationship with the author, in this case with me, which strengthens the relationship for future projects. This goes beyond the impact and reach worldwide.
We're proud of the work we've done at APS, and we're even prouder of the success stories we've helped create.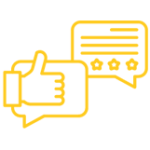 Over 10 Years
of Experience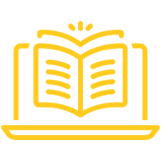 Over 1000
Papers Published