American Publishing Services Data Sets: Empowering Business Researchers with Comprehensive and Reliable Data
Don't let data limitations hinder your research until it reaches its fullest potential. American Publishing Services Data Sets help you unlock a world of comprehensive, reliable, and ready-to-use data to fortify your business research. Elevate your research, your credibility, and leave an indelible mark on the business landscape.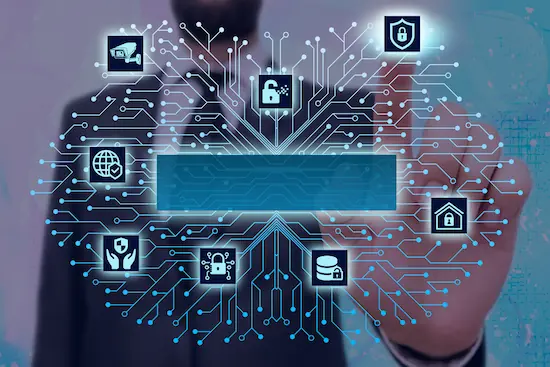 Revolutionizing the Way You Gather Data
Tap into a wealth of diverse data sources to strengthen your research foundation. The ultimate solution for academic researchers in the business field who demand unparalleled access to comprehensive and dependable data.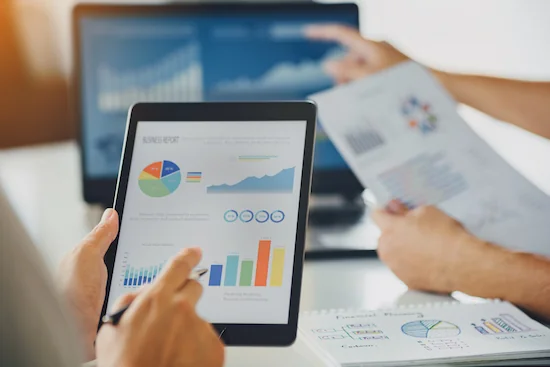 APS Data Sets provide an extensive array of meticulously curated information obtained from various financial databases. With unparalleled accuracy and reliability, we offer
Equity Data,

Fixed Income Data,

Commodity Data,

Foreign Exchange Data,

Economic Indicators

Company Financials

News and Analysis

Options and Derivatives Data

Portfolio Management

Tool

Research Reports

Market Analysis

Alternative Data
Back-up Your Research with Data from Respected Financial Databases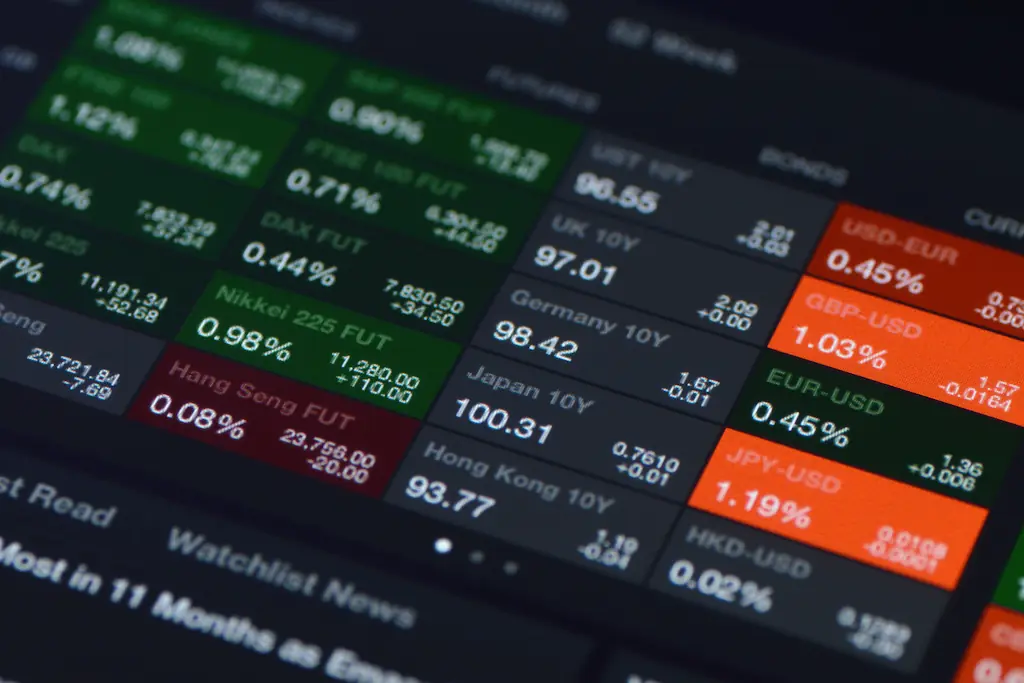 At American Publishing Services, we take pride in providing accurate and reliable financial data from various respected databases. Using only reliable data sources is a testament and guarantee of APS's commitment to bringing access to the most accurate and up-to-date data sets available. By choosing American Publishing Services Data Sets, you gain a competitive edge and ensure your research stands on the solid foundation of trusted data and industry collaboration.
Inquire for Custom Data Sets