Getting data for your research paper is one of the most tedious, expensive, and potentially complicated things you'll need to do for your research. 
Researchers are always on the hunt for good data that will enable them to unearth new insights – which in turn can help get their papers published in top journals.
Data Sets by American Publishing Services will  save you many hours from having to hunt down good data and succeed in publishing.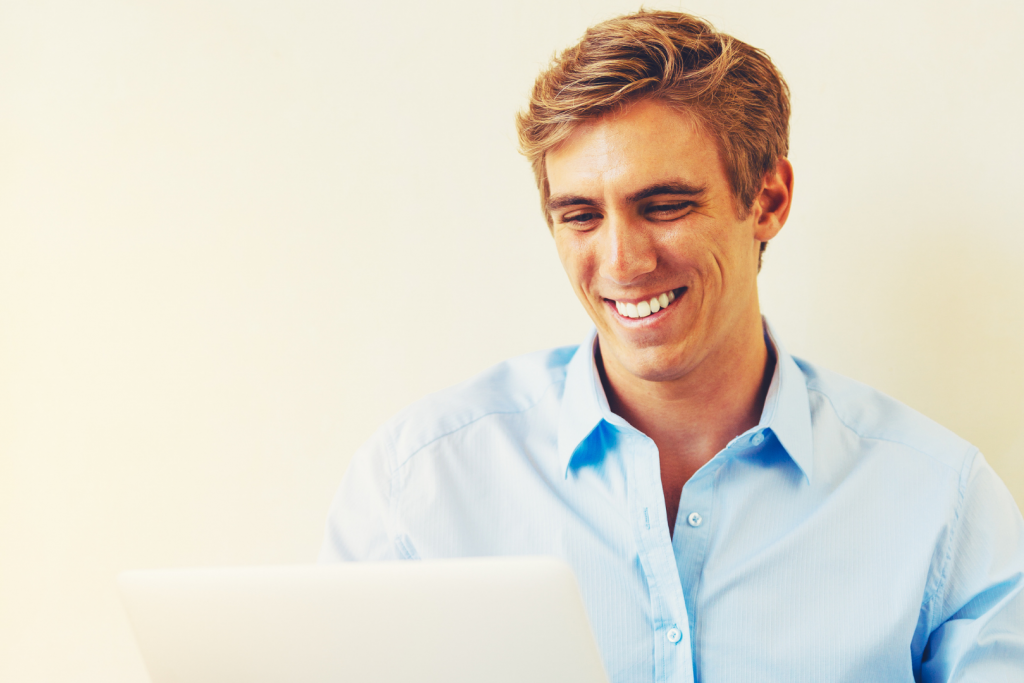 Wide range of datasets available
We have the most comprehensive datasets for business, finance, and economics of any provider.
Getting custom data sets shouldn't cost a lot!
Get custom data sets starting at $99.
Normally priced at $299
Inquire for Custom Data Sets