Having an extra set of eyes to look at your draft can help you prepare and present your manuscript in its best light. 
Our editors working in your field of study will look at your manuscript to make sure that it is free of the following
Spelling mistakes
Grammar errors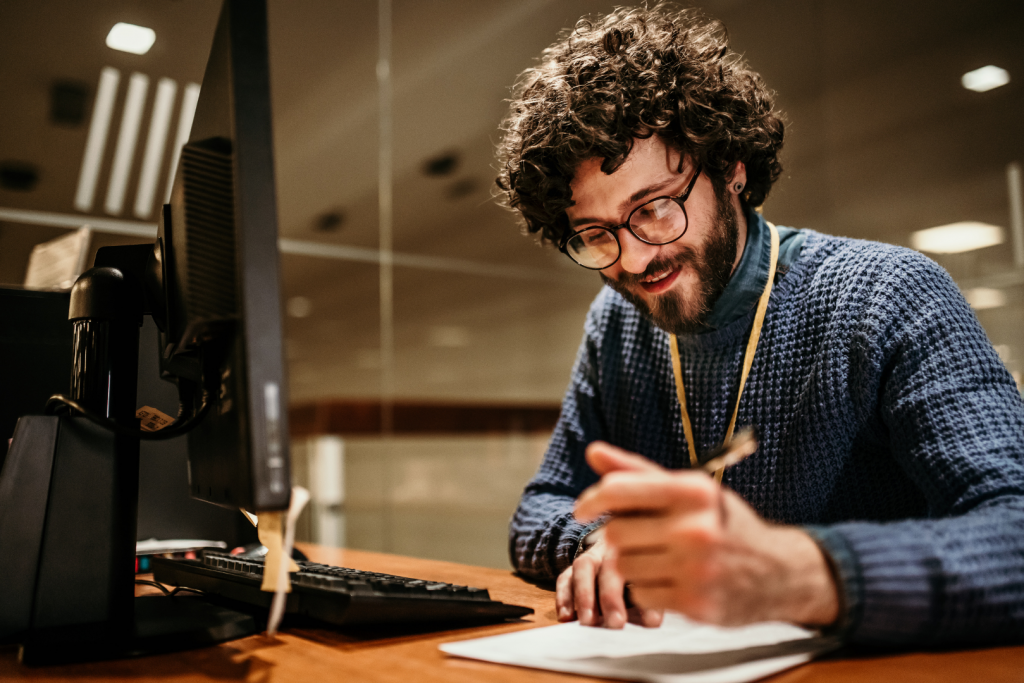 What you get when you avail of proofreading
You will get high-quality outputs from our editors who will help you with the following
How to get started with proofreading
Availing of proofreading from American Publishing Services is quick and easy.
Follow these simple steps to get started having your draft proofread.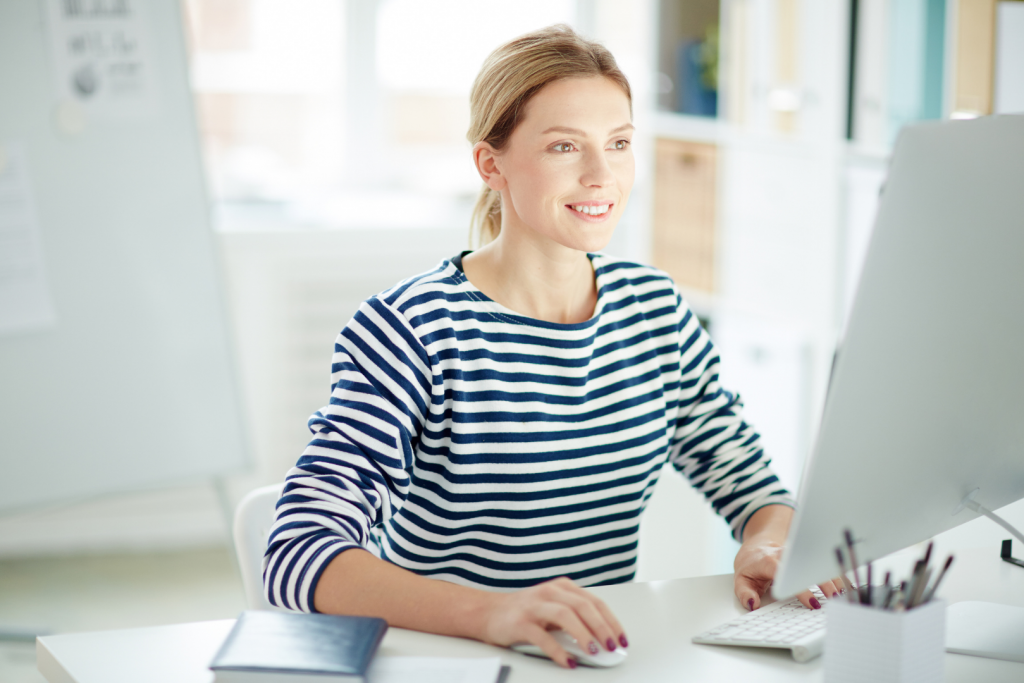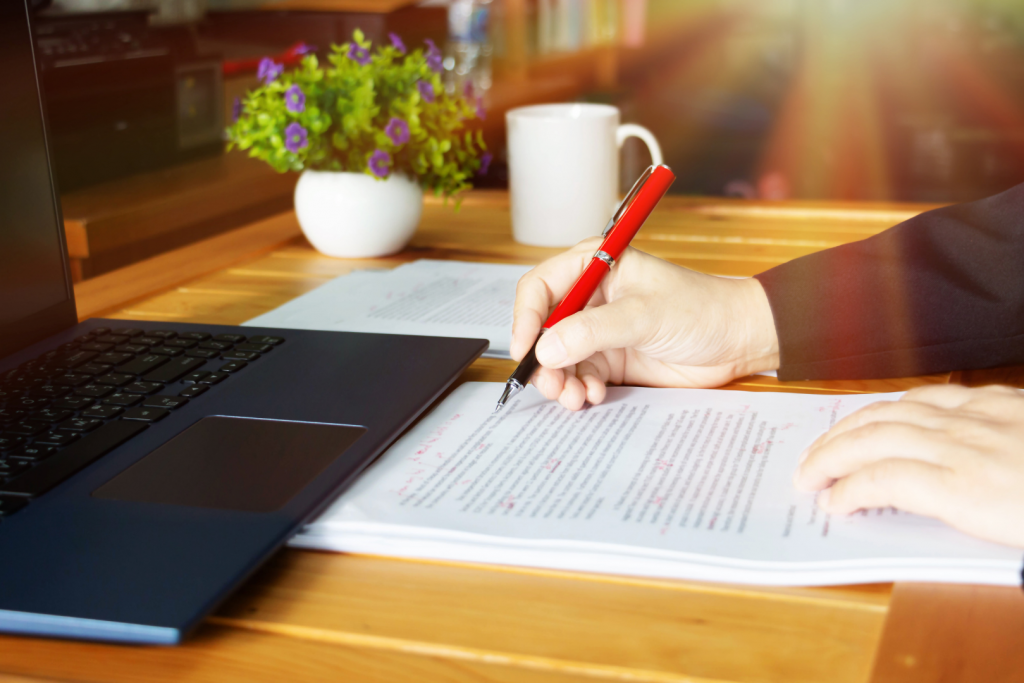 Manuscript is Reviewed and Proofread
Manuscript is being assessed by the managing editor and turned over to an editor in your field of study to be proofread.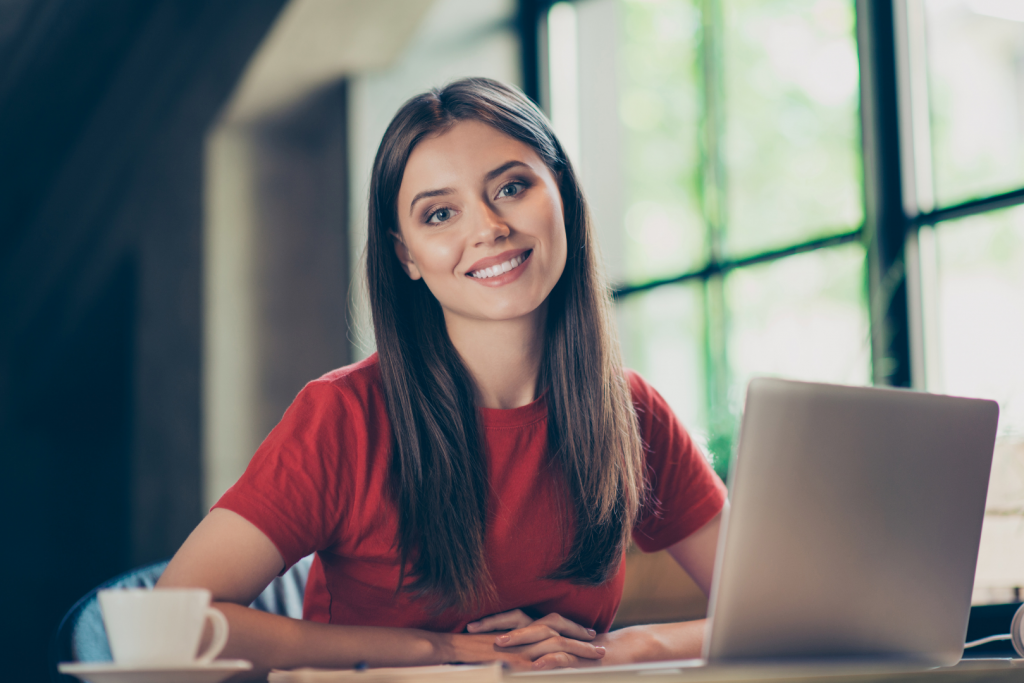 Manuscript with Mark-up is Returned to the Author
Once the proofreading is done, a copy of the manuscript with mark-ups and recommendations are returned to the author in as fast as 24-hours.
Getting your manuscript read by a professional shouldn't break the bank.
Rates for proofreading starts at $0.035 per word.
Submit Your Manuscript Today
Submit a manuscript today to get started with Proofreading service.