A PhD Student's journey, unlike any other academic journey, is a non-linear one. The PhD endeavor is all about being able to craft a testable theoretical model and producing a research with meaningful results. With the Dissertation Editing Service, we will help you edit your research paper to ensure that it everything is covered, from making sure that it is consistent with your proposal as well as addressing the comments from your supervisor and mentors.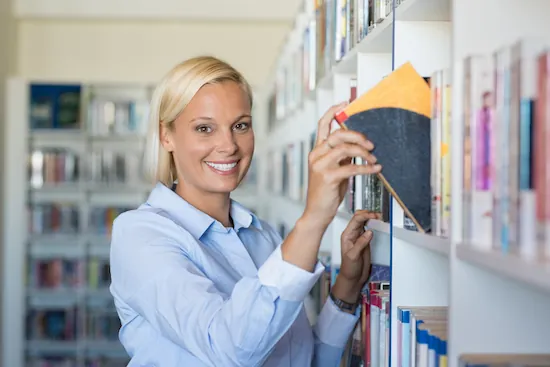 How to Get Started with Dissertation Editing
Availing of the dissertation service from American Publishing Services is quick and easy.
Follow these simple steps to get started having your draft edited.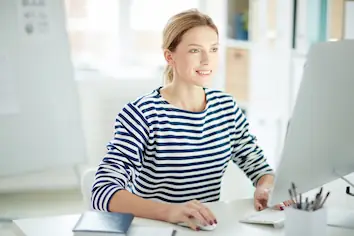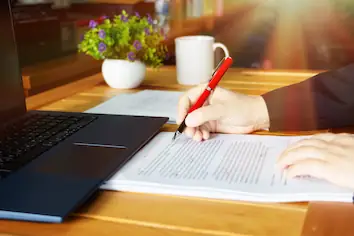 Manuscript is Reviewed and Edited
Manuscript is being assessed by the managing editor and turned over to an editor in your field of study for the editing process.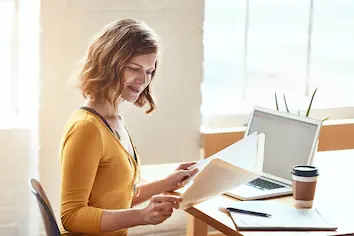 Edited Manuscript is Returned to the Author
Once the the editing process is done, a copy of the manuscript as well as a recommendation sheet is returned to the author in as fast as 72 hours.
Getting your manuscript translated by a professional shouldn't break the bank. 
Rates for translation starts at $0.035 per word.