Responsible research and publishing means including your own audit for similarity in some existing work and properly citing them in your manuscript.
We will help you detect any similarities in works from other authors and organizations to avoid plagiarism and copyright infringement.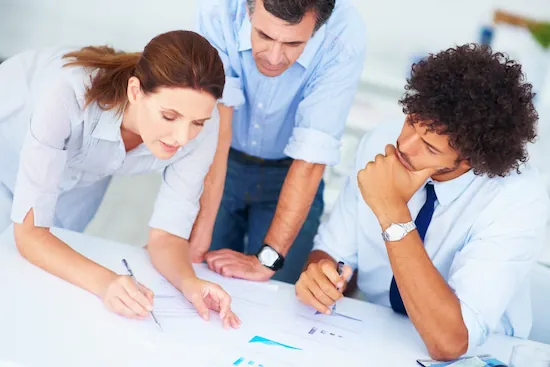 How to Get Started with Plagiarism Checker
Availing of the plagiarism checker service from American Publishing Services is quick and easy.
Follow these simple steps to get started having your draft reviewed.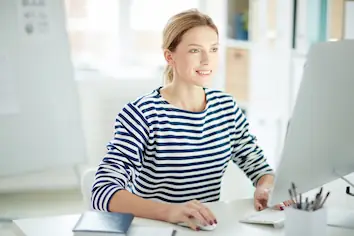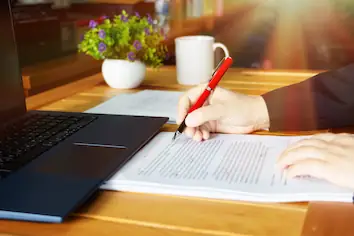 Manuscript is Reviewed and Recommendations are Prepared
Manuscript is assessed by the managing editor and turned over to a an editor in your field of study for the audit process.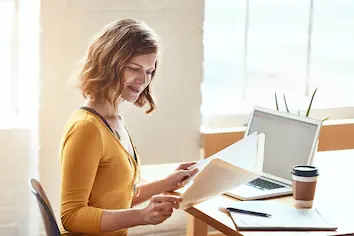 A Recommendation Sheet is Provided to the Author
Once the the review process is done, a report of the plagiarism check as well as recommendation sheet  for next steps is returned to the author. You will receive this in as fast as 48 hours.
Getting consultation to avoid plagiarism shouldn't break the bank.
Rates for plagiarism check starts at $10.00 per document.