Translating your work to English enables you to reach more people who can benefit from the knowledge uncovered from your research. American Publishing Services works with a team of world-class translators in different fields of study who are highly proficient in academic translation. 

We will help you in translating your manuscript and ensure that no message gets lost in the translation process. We can work with manuscripts in the following languages: 
Spanish

Portuguese

French

Italian

Chinese

Japanese

Korean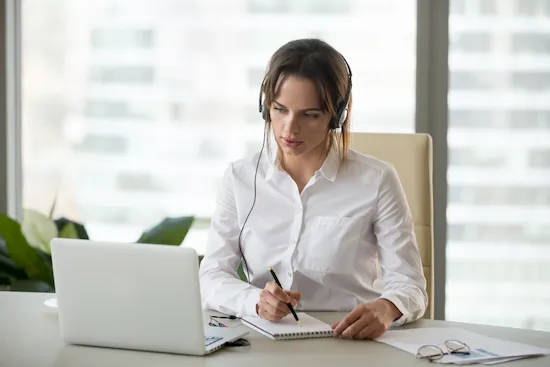 How to get started with Translation
Availing of the translation service from American Publishing Services is quick and easy.
Follow these simple steps to get started having your draft translated.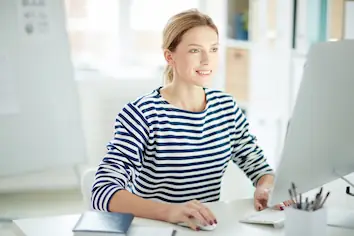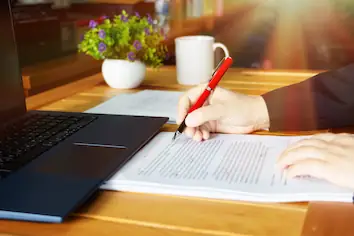 Manuscript is Reviewed and Translated
Manuscript is assessed by the managing editor and turned over to a translator in your field of study for the translation process.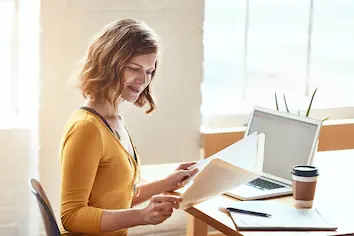 Translated Manuscript is Returned to the Author
Once the the translation process is done, a copy of the manuscript in English is returned to the author in as fast as 2 weeks.
Getting your manuscript translated by a professional shouldn't break the bank.
Rates for translation starts at $0.06 per word.
Reach more readers from anywhere in the world. This is what the book translation services of American Publishing Services will help you achieve. 
Aside from Book Translation, APS can also help you with the following author services:
Editing

Formatting

Cover Design

Publishing Assistance