Copyediting
Editing your manuscript not only enhances the quality of your work but also improves the experience of your readers. However, it is sometimes impossible for professional academic researchers and PhD students to squeeze in the time for copyediting.
With our copyediting services, editors working in your field of study will look at your manuscript and apply the necessary adjustments to your paper including grammar, style, tonality, as well as conventions in your academic field.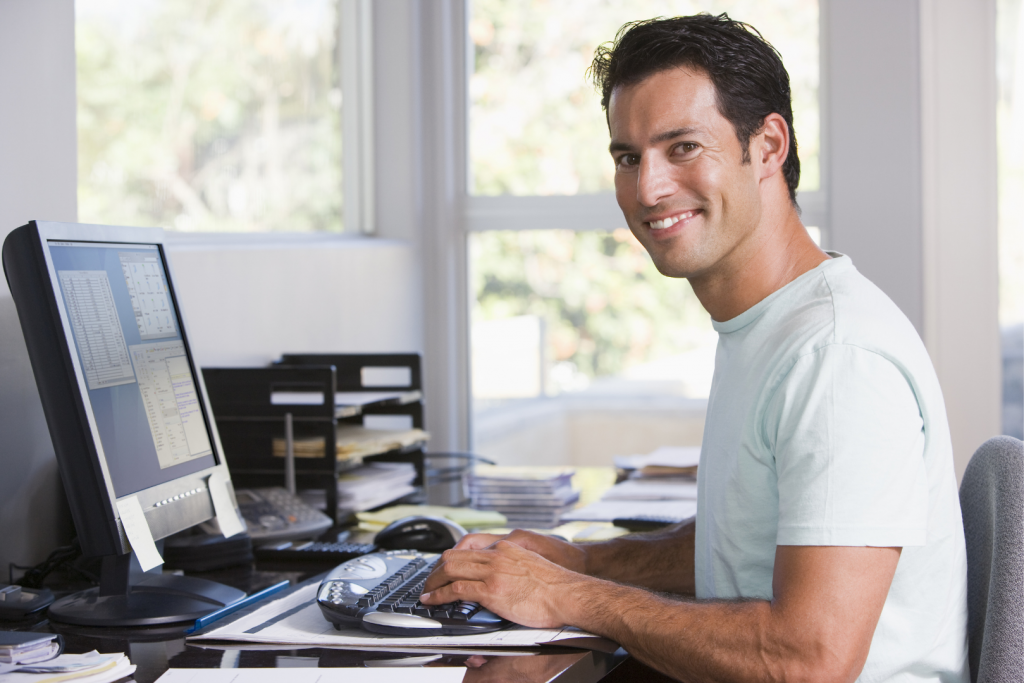 What you get when you avail of copyediting
You will get high-quality outputs from our editors who will help you with the following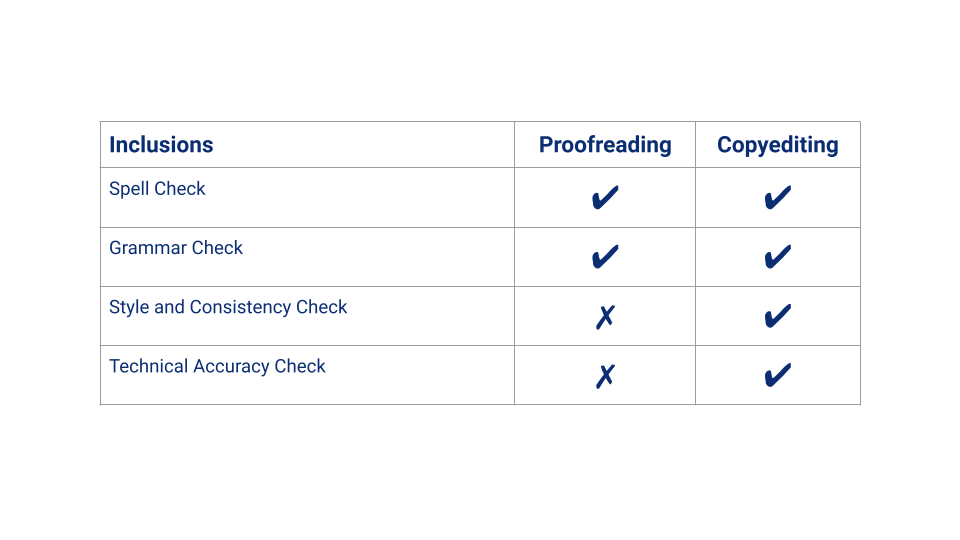 How to get started with Copyediting
Availing of the copyediting service from American Publishing Services is quick and easy.
Follow these simple steps to get started having your draft proofread.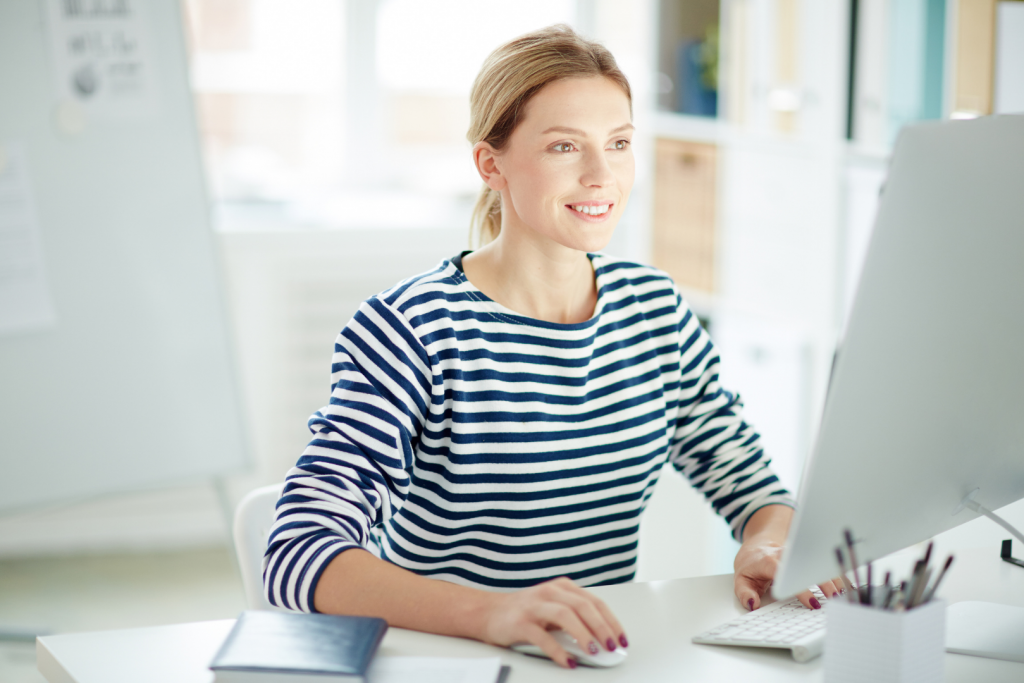 Submit Your Manuscript Online
Submit your manuscript by filling out our manuscript submission portal or sending it via email at services@americanpublishingservices.com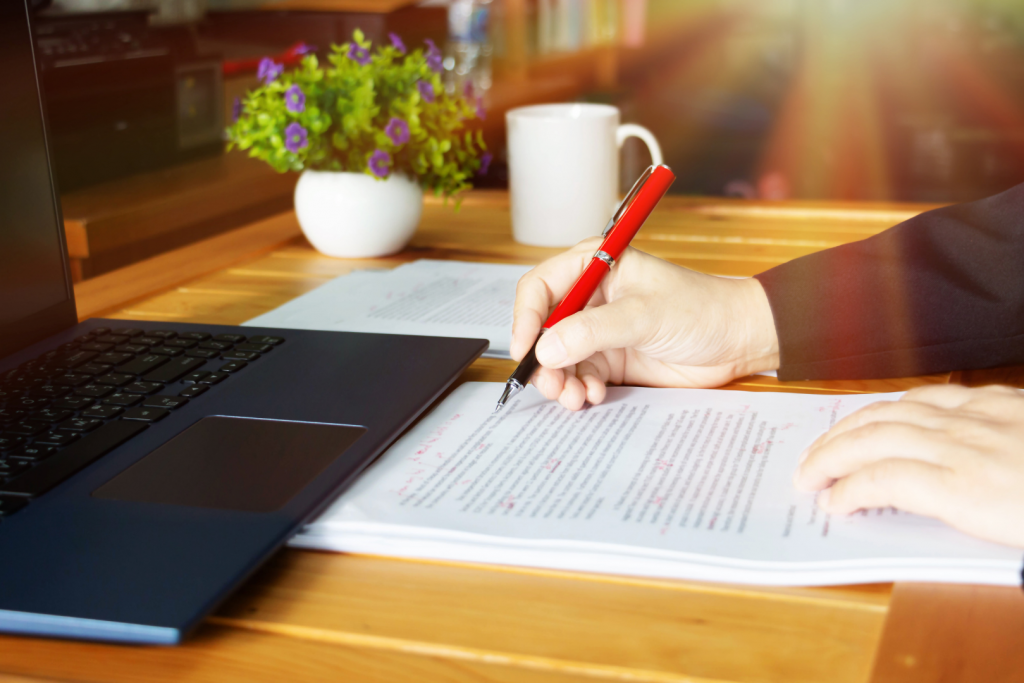 Manuscript is Reviewed and Edited
Manuscript is being assessed by the managing editor and turned over to an editor in your field of study to be edited.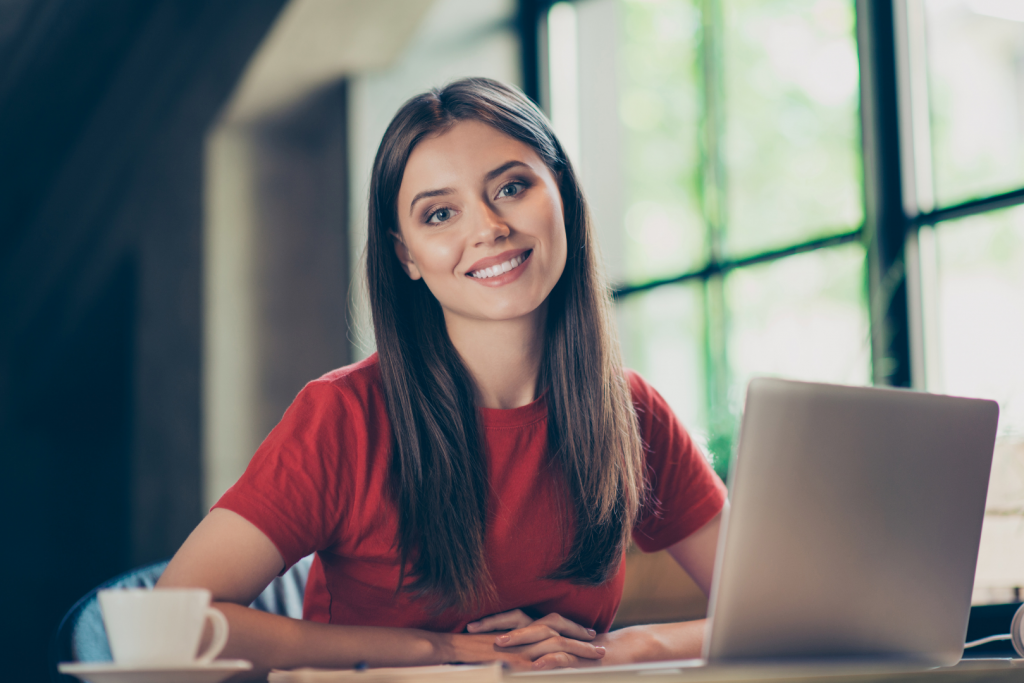 Edited Manuscript is Returned to the Author
Once the the copyediting process is done, a copy of the edited manuscript and recommendations are returned to the author in as fast as 72 hours.
Pricing
Getting your manuscript copyedited by a professional shouldn't break the bank.
Rates for proofreading starts at $0.045 per word.
Request for a Quotation for Academic Editing
Submit a manuscript today to get a quotation for academic editing.
Need more help?
Send us a message by clicking on the chat icon on the lower right part of the screen or email us at services@americanpublishingservices.com