Take control of your publishing journey by working with American Publishing Services on your book requirement. 
Get all the help that you need from the beginning of the project down to launching your printed book.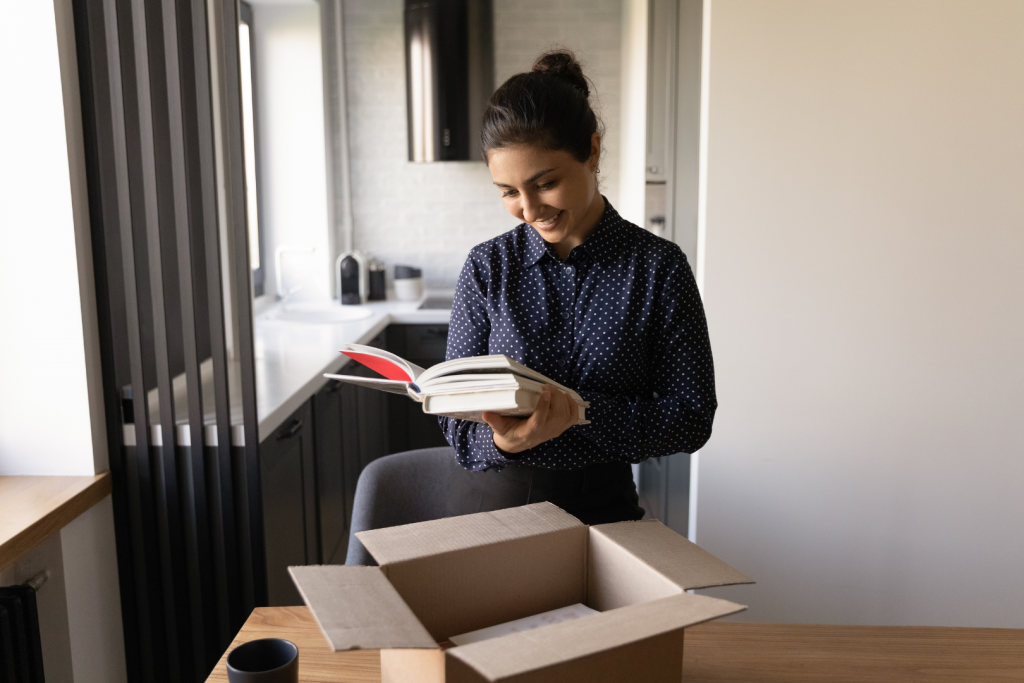 Services that Makes Publishing Easier
We create solutions that makes it easier for the author more productive in the publishing process.
These services includes:
This involves reviewing the overall structure and content of the book to ensure it meets the author's goals and is cohesive and well-organized.
Starts at $0.06 per word
This involves final review of the book to catch any remaining typos, grammatical errors, or other minor mistakes.
Starts at $0.04 per word
Interior Formatting & eBook Conversion
Proper interior formatting is essential for making your book look good and feel professional. Converting your book into an eBook format, such as Kindle or Nook, will make it accessible to a wider audience. Upon request, the editor can provide assistance with formatting the book for publication, either in print or digital formats. 
Starts at $200
A professional cover design is key to making your book stand out and attract readers. APS will help you develop your book cover by providing 3 options. 
Starts at $200
Start your Self-Publishing Journey with APS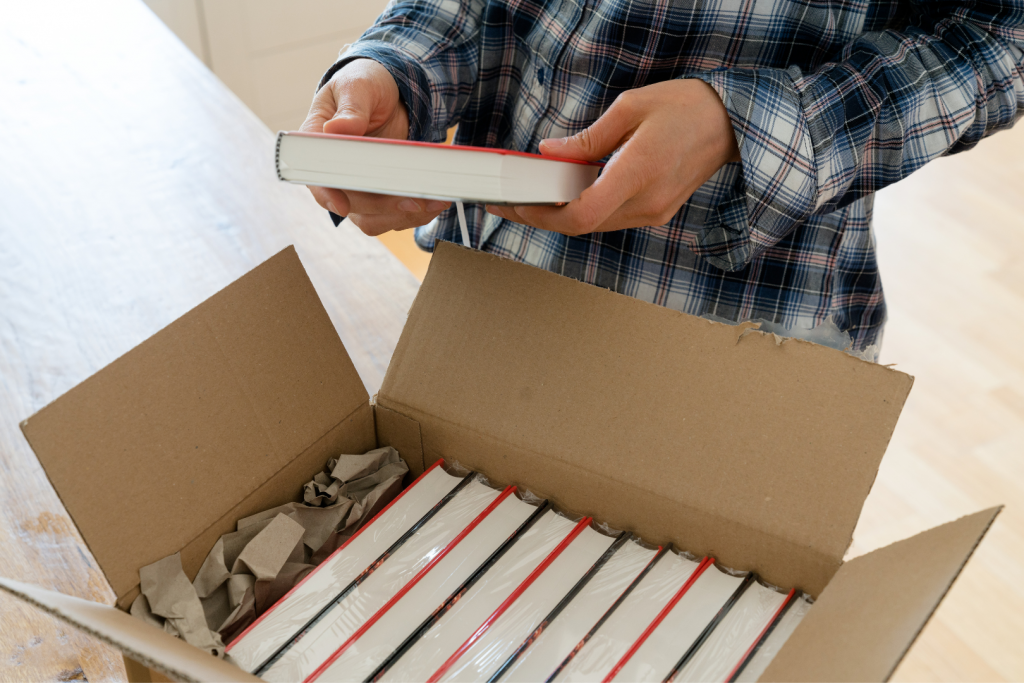 Get Started with your self-publishing journey. 
Submit your manuscript by clicking on the button below.