Publishing shouldn't have to be a solitary and excruciating experience. You have American Publishing Services to help you and ensure that your are not alone, as well as getting the proper guidance in your publishing journey. 
We will help you in every aspect of publication by providing you with assistance on the following aspects:
Journal Selection – we will help you select the best journals where to have your work published.
Proofreading and Copyediting – we will help ensure that your paper is ready based on formatting and author guidelines.
Mock-review – we will conduct a pre-submission peer review to prepare for possible comments and feedback. 
Administrative Support – we will help you in completing even the smallest tasks such as completing all the forms needed for your submission.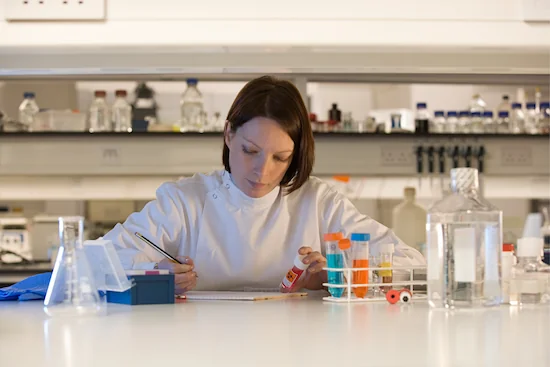 How to Get Started with Publication Support
Availing of the publication support service from American Publishing Services is quick and easy.
Follow these simple steps to get started having your draft reviewed.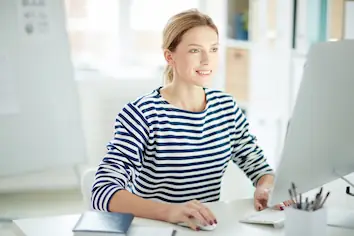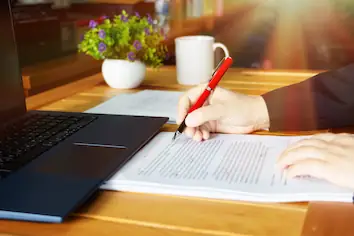 Manuscript is Reviewed and Recommendations are Prepared
Manuscript is assessed by the managing editor and turned over to a an editor in your field of study for the entire review process.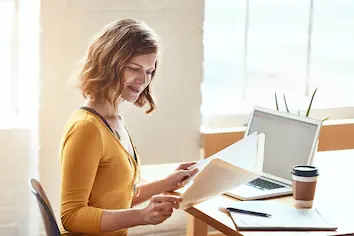 A Recommendation Sheet is Provided to the Author
Once the the review process is done, a recommendation sheet is returned to the author for the next steps. You will receive this in as fast as 1 week.
Getting consultation to successfully publish your paper shouldn't break the bank.
Contact us to get a quotation for Publication Support.