Publication Readiness Review
Do you wonder if the paper you are writing for your research will be accepted in the journal where you wish to publish? Do you worry about the possibility of your paper getting rejected and what will cause the rejection? Our new Publication Readiness Review service takes out that guesswork and help increase the chance of getting you published in the journal of your choice. Our goal is to reduce the chance of getting your paper rejected. This is why we have developed a system and assessment index based on the criteria used by journal editors around the world to help determine the readiness of an author's paper for publication. We will help you ascertain the readiness of your manuscript for publication by examining factors which includes:
Relevance of the research problem for the discipline.
Introduction
Conceptual Quality
Methodological Quality
Results
Discussion
Readability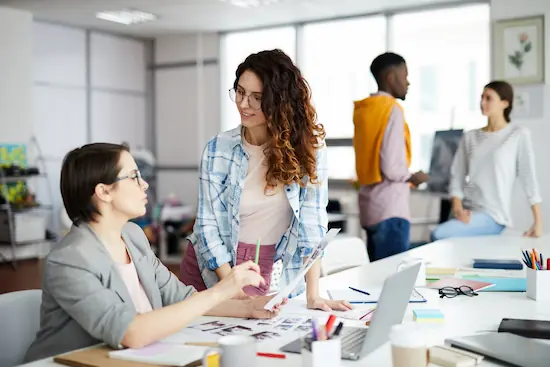 How to Get Started with Publication Readiness Review
Availing of Publication Readiness Review from American Publishing Services is quick and easy.
Follow these simple steps to get started having your draft reviewed.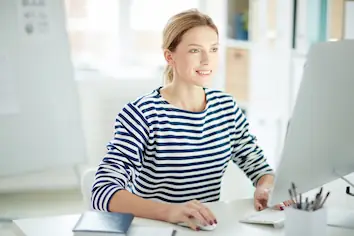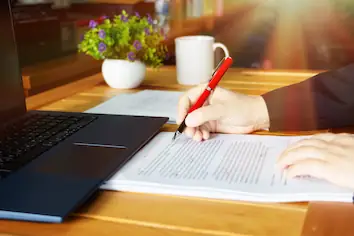 Manuscript and Raw Data is Reviewed and Recommendations are Prepared
Manuscript is assessed by the managing editor who provides the score based on the APS Publication Readiness Index.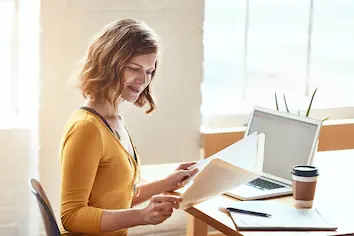 A Publication-Readiness Score is provided to the Author
Once the service is done, a document containing the publication readiness score along with the recommendations of the editor is returned to the author. You will receive this in as fast as 72 hours.
Getting your manuscript ready shouldn't break the bank. 
Manuscript Assessment and Review is available for $300 per document. 
This service is offered FREE for new American Publishing Services customers. 
Submit your manuscript for a free assessment.