APS Self-Publishing Affiliate Program
Turning Writers into Published Authors through a simple referral program
Turn your author leads into profits. Support talented writers in their journey to becoming published authors.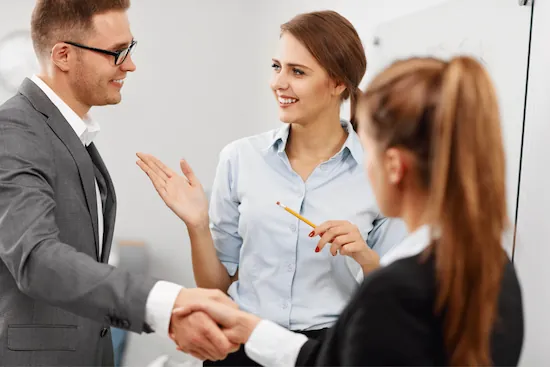 Our affiliate program offers an exciting opportunity for individuals like you to earn generous rewards while helping aspiring authors bring their stories and learnings to life.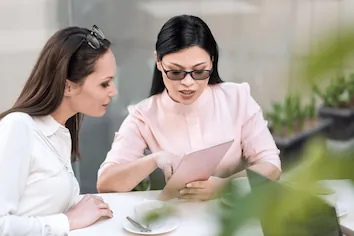 The affiliate program is open to anyone who can refer authors to publish their books.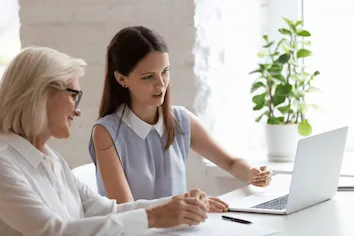 The benefits that affiliate program participants and author clients can receive include the following:
10% discount on all APS Self-Publishing for the author clients.

10% commission based on the total contract price for the affiliate program participant.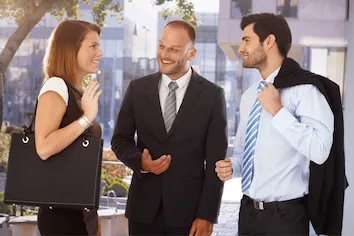 Interested participants need to simply send in their referrals through the form below. 
Eligibility: To participate in our affiliate program, you must be at least 18 years old and have the legal authority to enter into binding agreements. Individuals, as well as businesses and organizations, are welcome to join.

Referral Commissions: Affiliates will earn a 10% commission on the total contract price for each successful referral. Commissions will be paid out on a monthly basis, and once the affiliate's referral has completed payment on the total contract price. Commission rates are subject to change at the discretion of American Publishing Services (APS).

Referral Qualification: A successful referral is defined as a new client who signs a contract with American Publishing Services for author and self-publishing services. The referral must be made through submission of the affiliate in the APS Self-Publishing Affiliate form on the APS Website. 

Discount Redemption: Affiliates who submit their own manuscript for publication with APS will be eligible for a 10% discount on author and self-publishing services. This discount is applicable to the standard pricing at the time of submission and cannot be combined with any other offers or promotions.

Termination: American Publishing Services reserves the right to terminate an affiliate's participation in the program at any time, with or without cause. If an affiliate violates any terms and conditions or engages in fraudulent or unethical activities, their account will be immediately terminated, and any outstanding commissions will be forfeited.